I am bridging
… Art and Science. I am an Art Historian, as well as an artist specialized in drawing, watercolour and glass work. I am developing a precise and colourful approach to touch upon the wonders that fascinate the researcher and inspire the poet.
Since 2004, I am exploring the know-how and techniques mobilised for artistic creation from Europe to Asia, with a particular interest in medieval Vāstu śāstr-ic knowledge. For this research work, I am favouring an operative approach whereas the observation of the technical gesture, as well as its experimentation, feeds the reflection, just as bibliography and scientific exchanges do.
Parallel to this scientific work, I am convinced that the arts are a promising way of communicating as they allow an acceptable, even playful, reflection and understanding of the world – in the words sociologist Lucius Burckhardt, 'Daring the unknown without fear'. In my publicly available projects, I add light texts to my true (yet mischievous) watercolours: Together they awake our imagination and fantasy. Since 2017, I also increasingly work with glass, and thus explore light in yet another dimension.
Whichever the medium, my work is about TR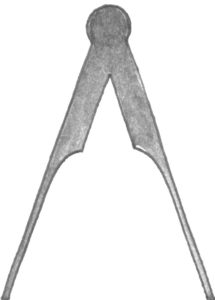 CING THE WORLD, i.e. taking its measurement and rendering it with drawing.
* List of scientific publications, on request.
* Art projects (Portfolio).
* Popular books (order a book).