Indian Mobilities -all the News !
Book signing session
Stuttgart City Hall. 12.10.2018. Thanks to the enthusiatic crowd.
The exhibition has been wind up. See you soon in another town!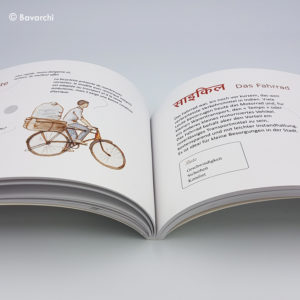 ---
IN THE MEDIA
Stuttgarter Nachrichten. 05.10.2018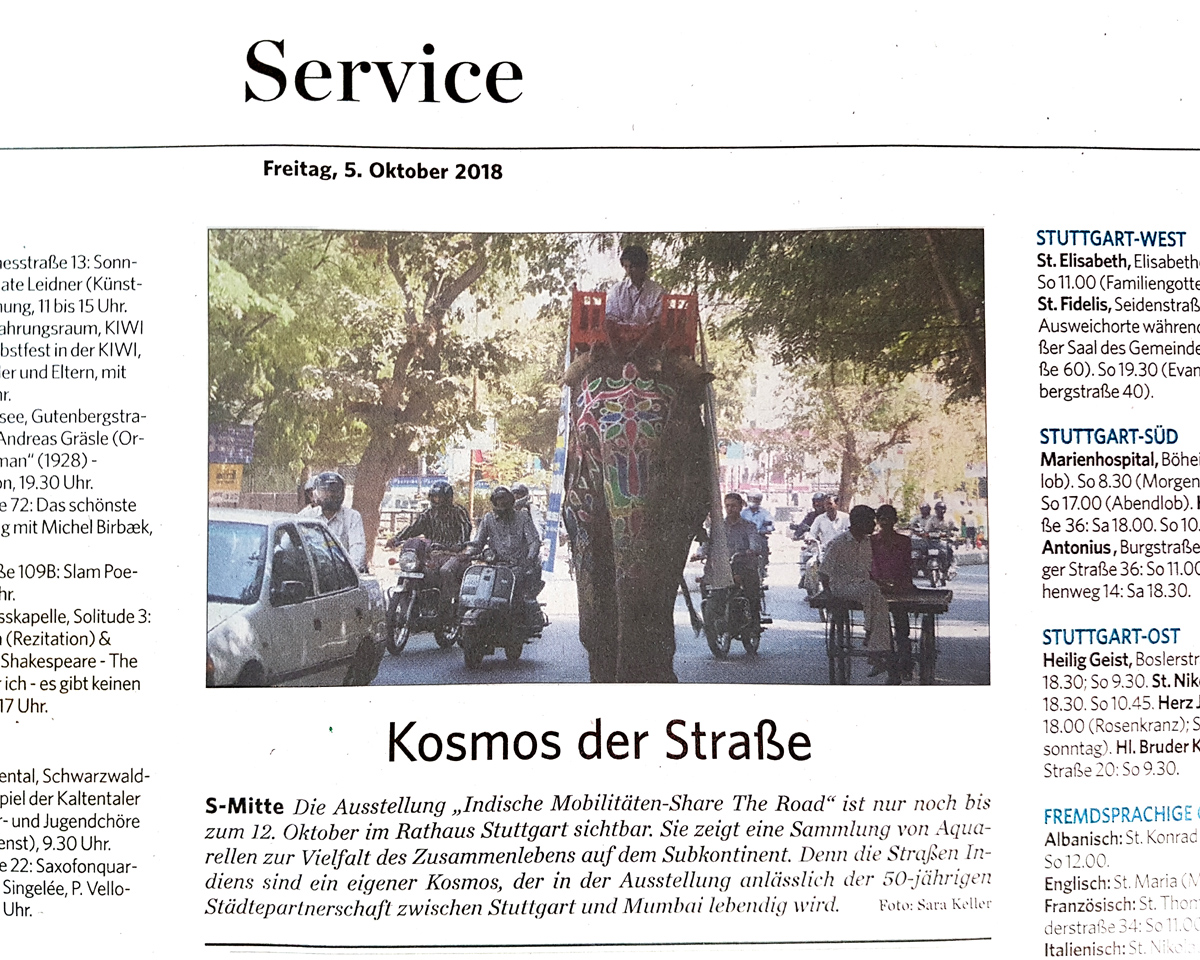 Veranstaltungen im Rathaus. September 2018. Stuttgart.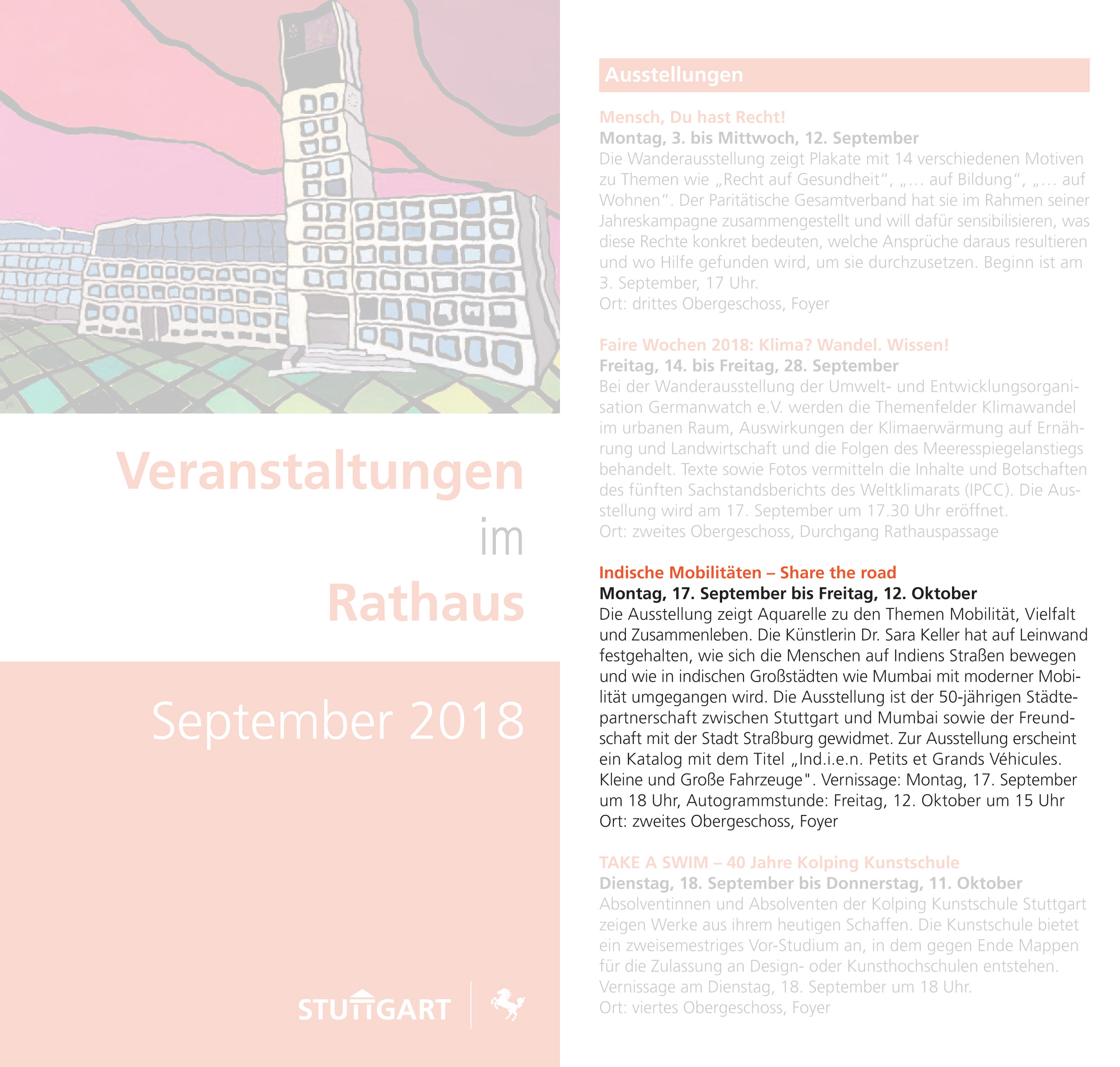 ---
EXHIBITION :
Stuttgart City Hall, Foyer, 2nd Floor
17.09 – 12.10.2018
Monday to Friday: 8 am – 6pm.
Book signing session :
Friday 12th October at 3pm.
BOOK availability :
– at the Stuttgart City Hall during vernissage and book signing session;
– at the book shop OSIANDER in Stuttgart (Marktplatz 5). Monday to Saturday : 9am – 8pm.
– online: BAVARCHI.fr.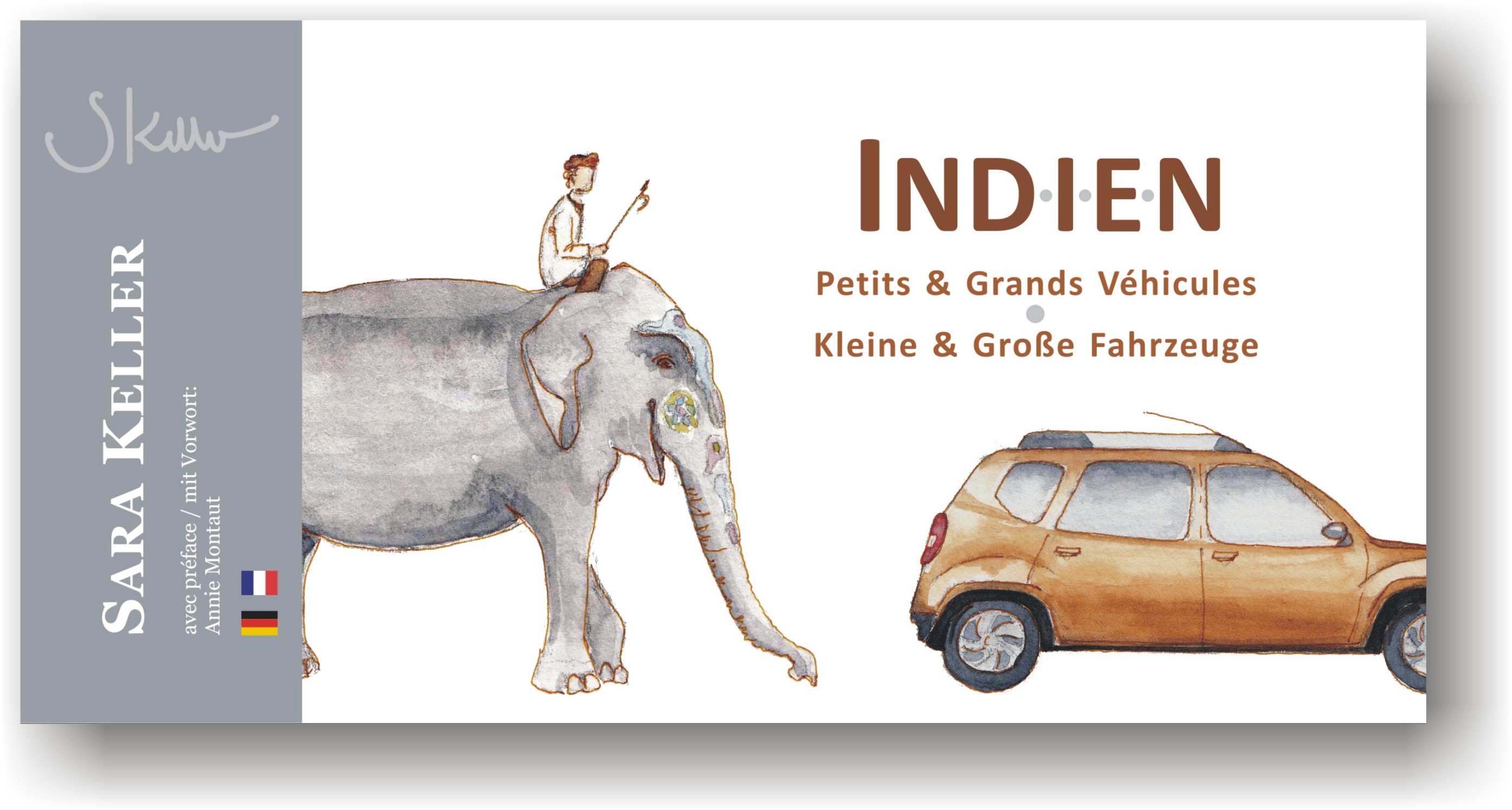 ---
Vernissage
17th September: Inauguration of the exhibition in the City Hall Stuttgart.
Stuttgart Burgomaster Dr Martin Schairer inaugurated the exhibition on 17th of September in presence of Mr Sugandh Rajaram, Consul General of India, Munich.
At this occasion, it was reminded that Stuttgart and Mumbai share a 50 years partnership, punctuated by multiple cultural and economic events and activities.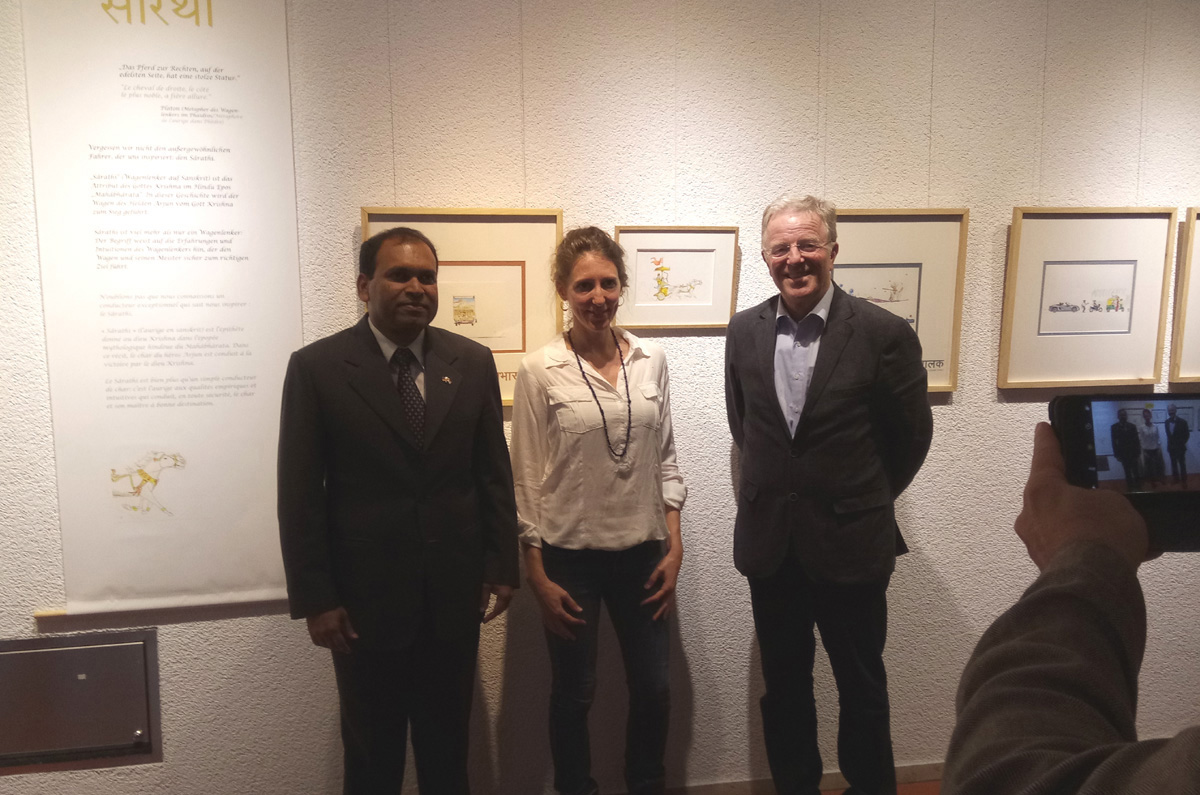 ---
Building up
14th – 15th September : The exhibition is built up in the Stuttgart City Hall. The Foyer, 2nd Floor is beautified.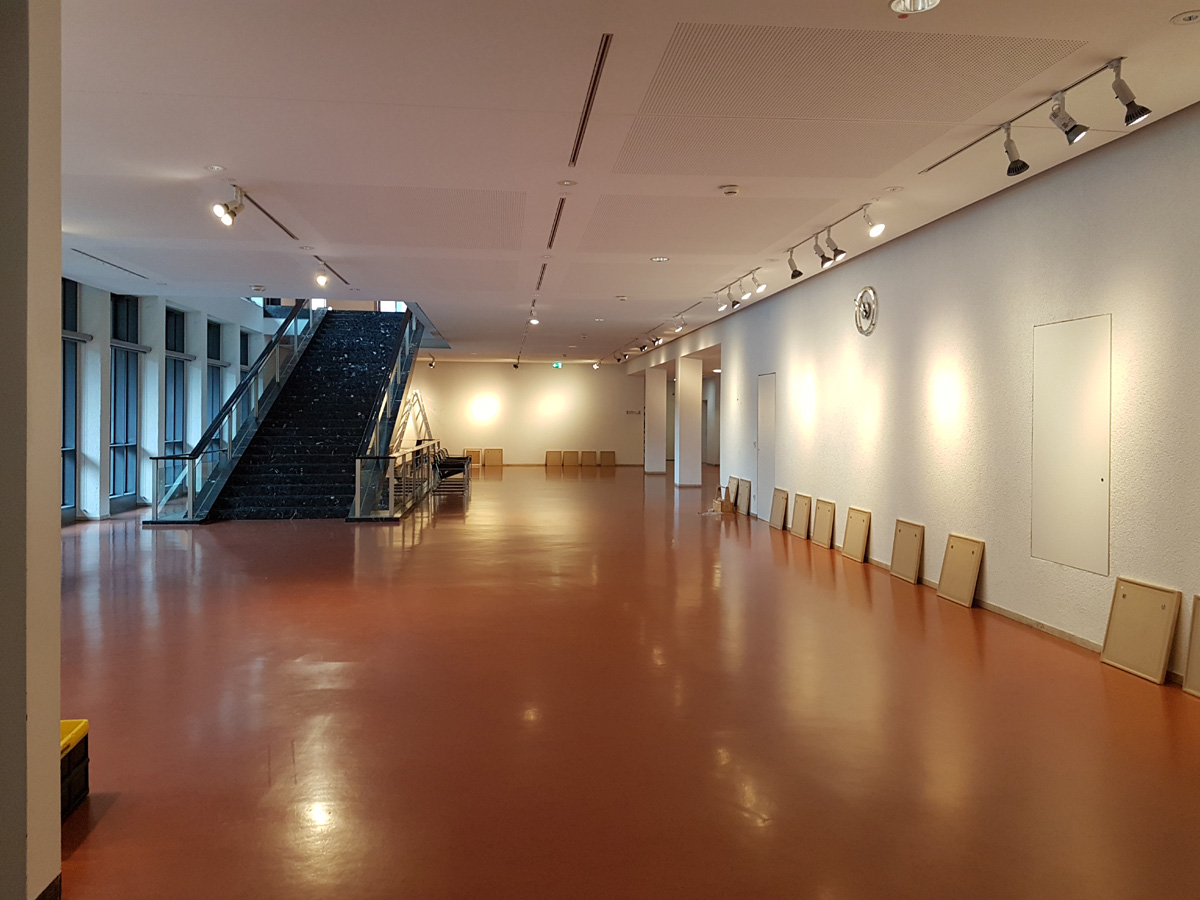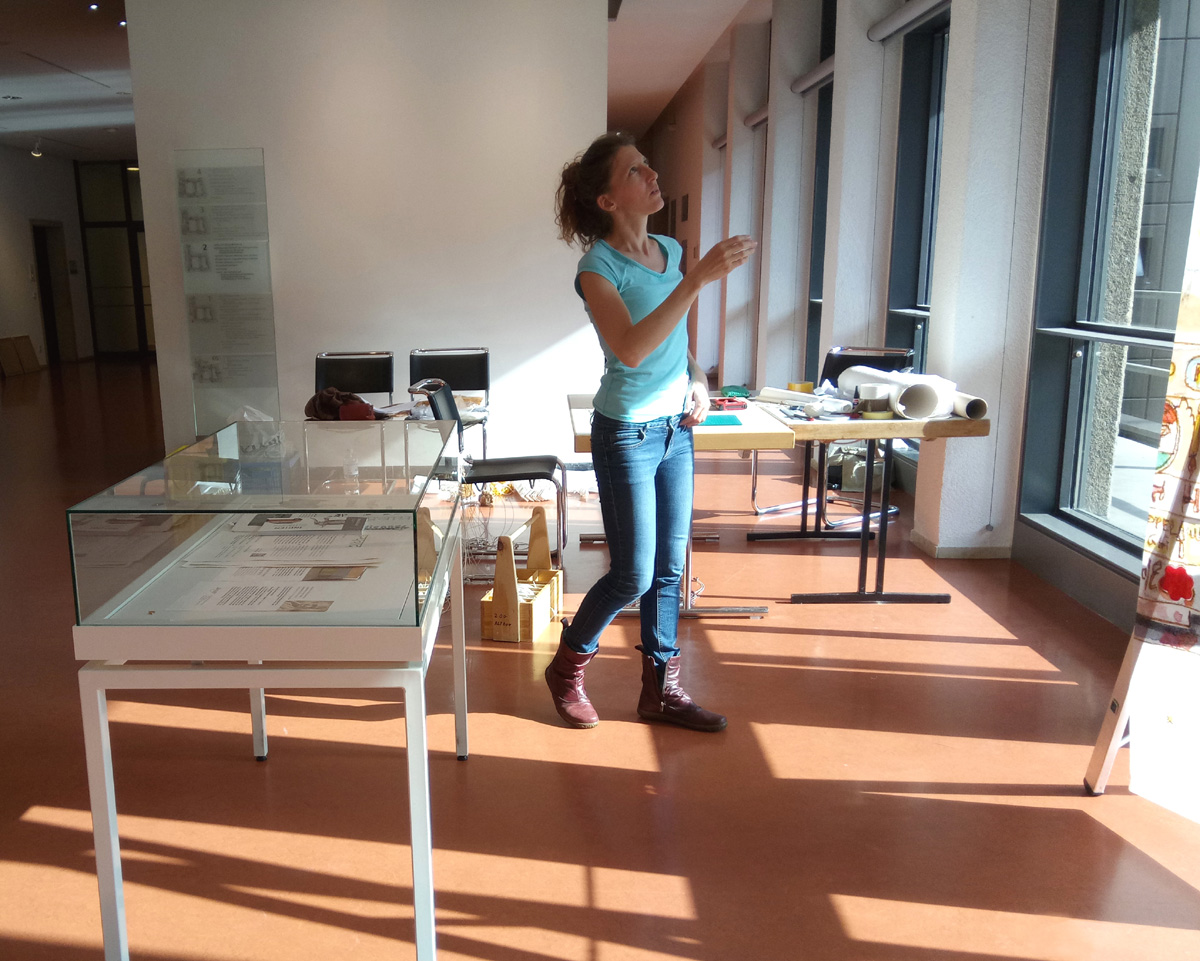 ---
Preparations
Today, 2nd of September : Only 15 days left before Vernissage. We are working on the last details so that everything is ready the D-Day. Check here few pictures of a busy summer.
At office : Selection of the watercolours, scenography, design of the banners, finalising the posters and other communication tools: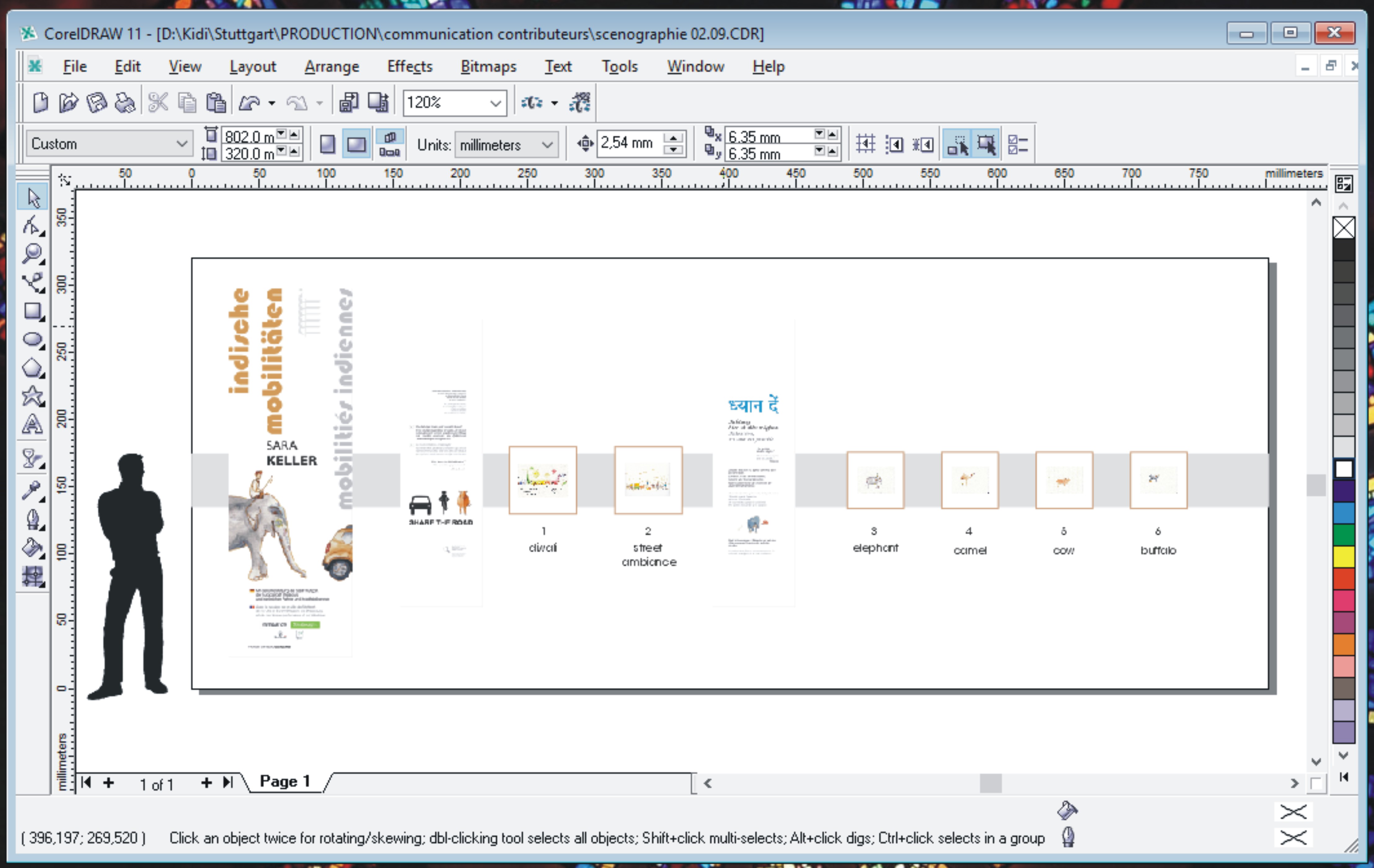 At the workshop : Would you guess what is happening here …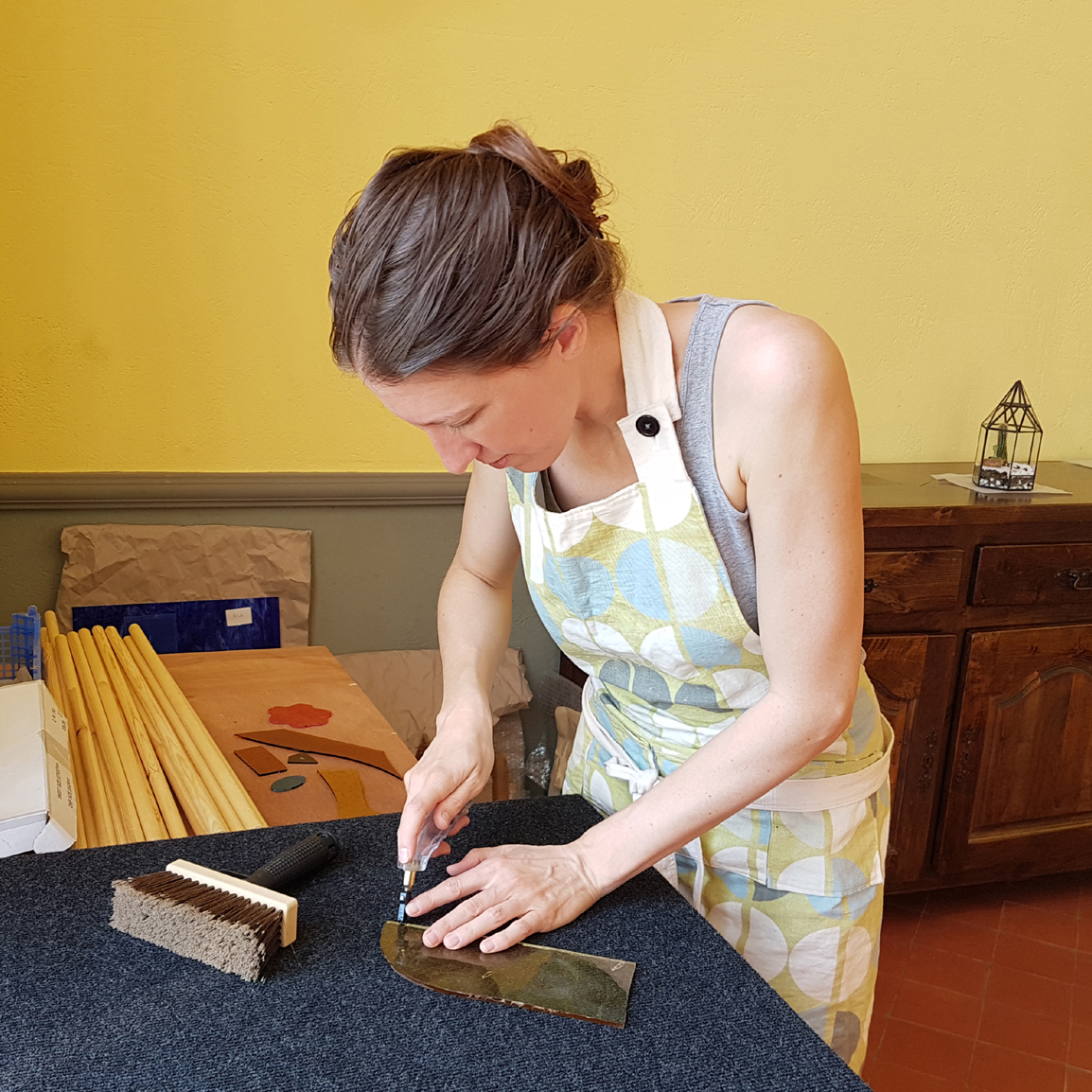 And here is the result:
At the designer's office : Selection of the paper at the Kalam Khush workshop.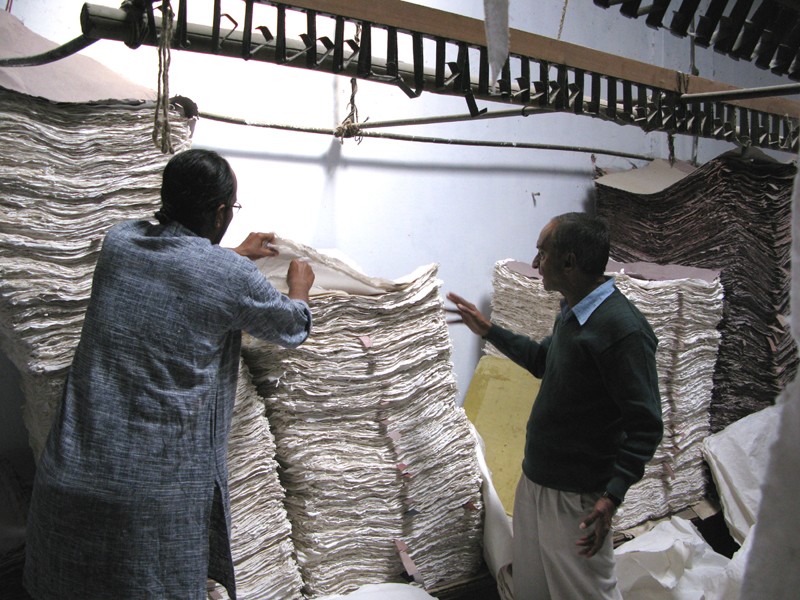 Printing the banners, the posters, the exhibition catalogue, the cards, the special prints etc.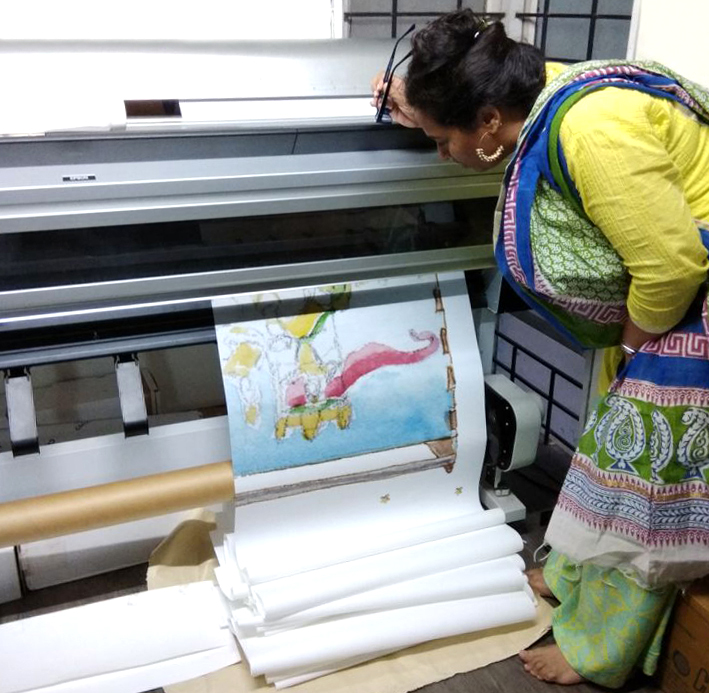 While in Strasbourg, papiers have been selected, the cover has been fabricated, the book has been printed and bound. Here there are!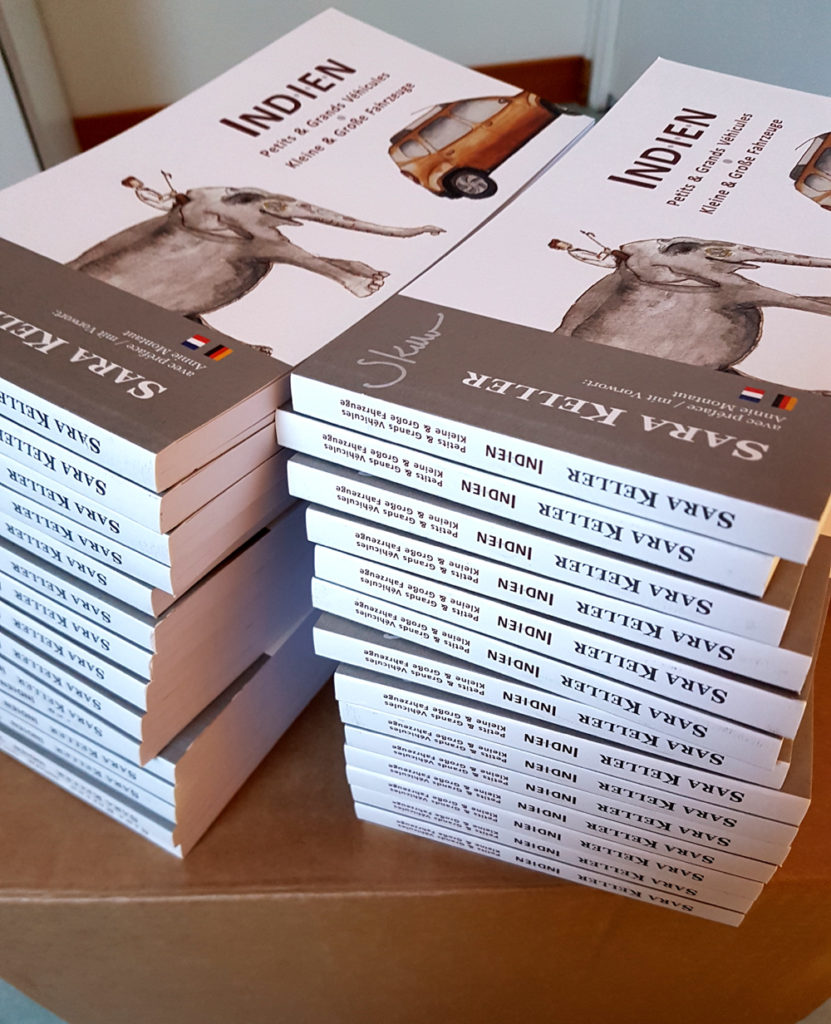 ---
12 juillet : the project starts!
Watercolours are selected, and new miniatures are made to answer the project.