The Atelier 'TerreVerre'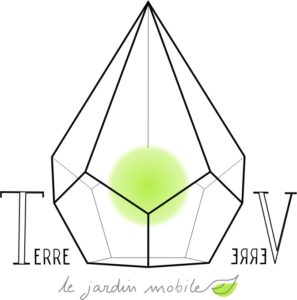 My atelier, above the Loire river, is sometimes generously bathed in light and sun, sometimes shrouded in a haze of mist, guardian of the legendary ligerian mysteries.
Welcome at the Atelier 'TerreVerre' in the Orangery of the Clermont Castle !
The workshop also presents the products of BAVARCHI, spices and Indian way of living.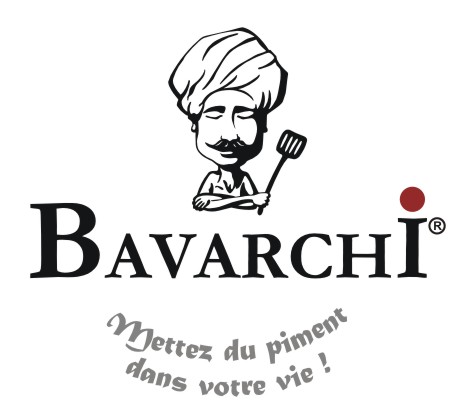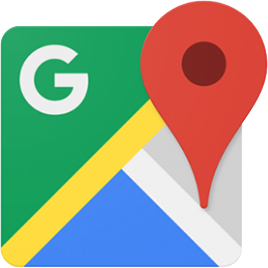 Practical information also available on Google Maps.
Opening hours
Closed since the 31st of March, 2019.

How to reach ?
Atelier 'TerreVerre'
Orangerie du Château de Clermont
dit 'Château de Louis de Funès'
44 850 Le Cellier