The Atelier 'TerreVerre'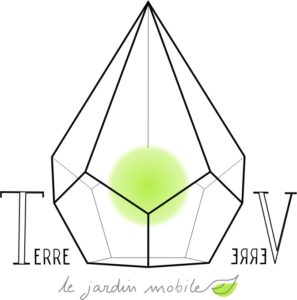 My atelier, above the Loire river, is sometimes generously bathed in light and sun, sometimes shrouded in a haze of mist, guardian of the legendary ligerian mysteries.
Welcome at the Atelier 'TerreVerre' in the Orangery of the Clermont Castle !
The workshop also presents the products of BAVARCHI, spices and Indian way of living.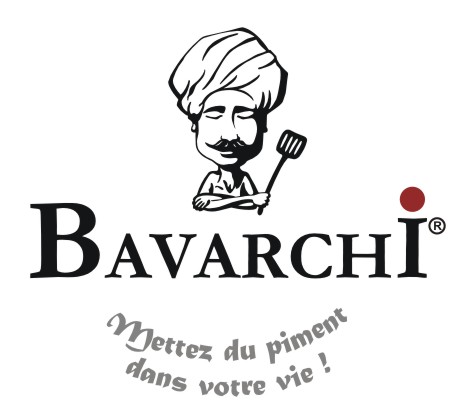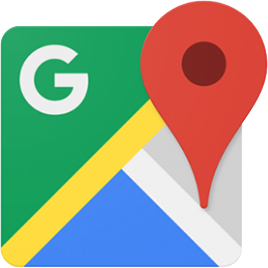 Practical information also available on Google Maps.
Opening hours
Friday: 2 – 5.30 pm
Saturday and Sunday : 11 am – 5.30 pm
The workshop is closing soon (31st of March). Do not hesitate to take an appointment if needed.
How to reach ?
Atelier 'TerreVerre'
Orangerie du Château de Clermont
dit 'Château de Louis de Funès'
44 850 Le Cellier